Shopping Cart
Your Cart is Empty
There was an error with PayPal
Click here to try again
Thank you for your business!
You should be receiving an order confirmation from Paypal shortly.
Exit Shopping Cart
CHESHIRE CAT ANTIQUE GALLERY
located in Original Underground Cameron Village
Antiques Sterling Art Vintage Mid-Century Records
Asian Jewelry Collectibles Vtg Stereo's Furniture and more
Appraisal - China / Silver Restoration Repair Service
Who's Who at Cheshire Cat

Meet just a few of the dealer's on our Who's Who page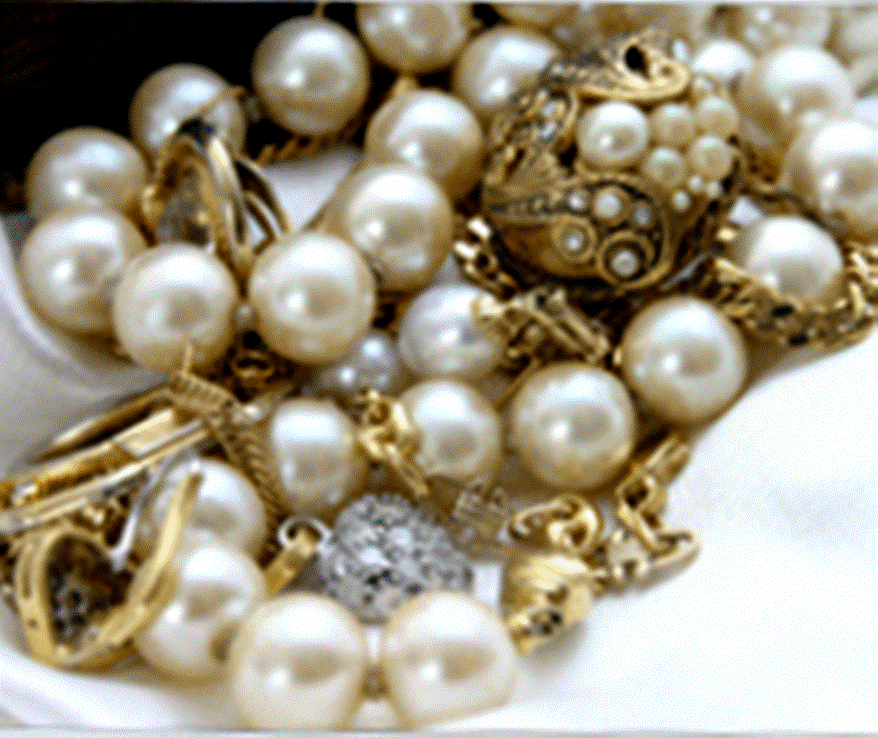 Bob Godfrey's Jewelers Shop
Bob Godfrey, Sr. has been in the jewelry business since 1962. He has built a business built on quality, trust and expert craftsmanship. His attention to detail and the care he puts into his work are unmatched in his profession. The Jewelers Shop specialties include: * Buying & selling of estate jewelry * Buying of Gold,Platinum, and silver * Appraisals * On-site estimates * Jewelry repair * High-grade antique watches & clock repairs. www.thejewelersshop.com/
Heirloom Estate Services
June Hastings, a CAGA certified personal property appraiser, specializes in Asian antiques and art. Always on the watch for the rare and unusual, June has expanded her collections to include items from Europe, and the Americas
HIPSTERIA
Our Mid-Century section is so cool, it out of control. The Hipster, Benjamin Clark, is in the store on Saturdays. Don't wait long to come see us, the word is out..... Hipsteriachttp://sitebuilder.vpweb.com/vp/images/b09/common/button/graphical/delete.pngs are beginning to find us. You will find Eames era furniture in teak, walnut, and rosewood as well as art, and sculpture. www.hipsteriamodern.com
Ron Mitchell Art and Antiques
For over 30 years, Ron Mitchell cultivated a loyal clientele by offering an eclectic inventory of European, American and Asian antiques and art. His inventory includes: - Restored vintage electric lighting - Period and modernist furniture - Oriental rugs - Pottery, porcelain and glassware - Paintings, prints and sculpture www.ronmitchellantiques.com
Sugartime Books
Sugartime books features nice selection of vintage, collectible and like-new books, as well as ephemera such as old magazines, ads, sheet music and prints. A shopping experience at Sugartime's space is like taking a pleasant afternoon stroll down memory lane.
Susan Frank Antiques
Susan specializes in gemstone estate, signed vintage and costume jewelry. She offers a wide array of jewelry for all occasions, from fun Christmas pins to fine 14k gold gemstone jewelry. Shop her amazing selection of signed vintage costume jewelry by such designers as Miriam Haskell, Vendome, HAR and Hollycraft.
NC Vinyl
Like to spin vinyl? Tired of searching through crate upon crate of albums only to find the one you want is all scratched up? Discover NCVinyl! NCVinyl records are graded for the condition of vinyl and cover, and most come in a protective plastic sleeve. If a record isn't clean and suitable for listening, we simply won't sell it. NCVinyl offers a wide assortment of albums - classic rock, blues, folk, jazz, country and more - including unusual and collectible albums you simply won't find anywhere else. We even stock audiophile quality records that offer exceptional sound quality. When quality matters, it's time to come to NCVinyl!
/